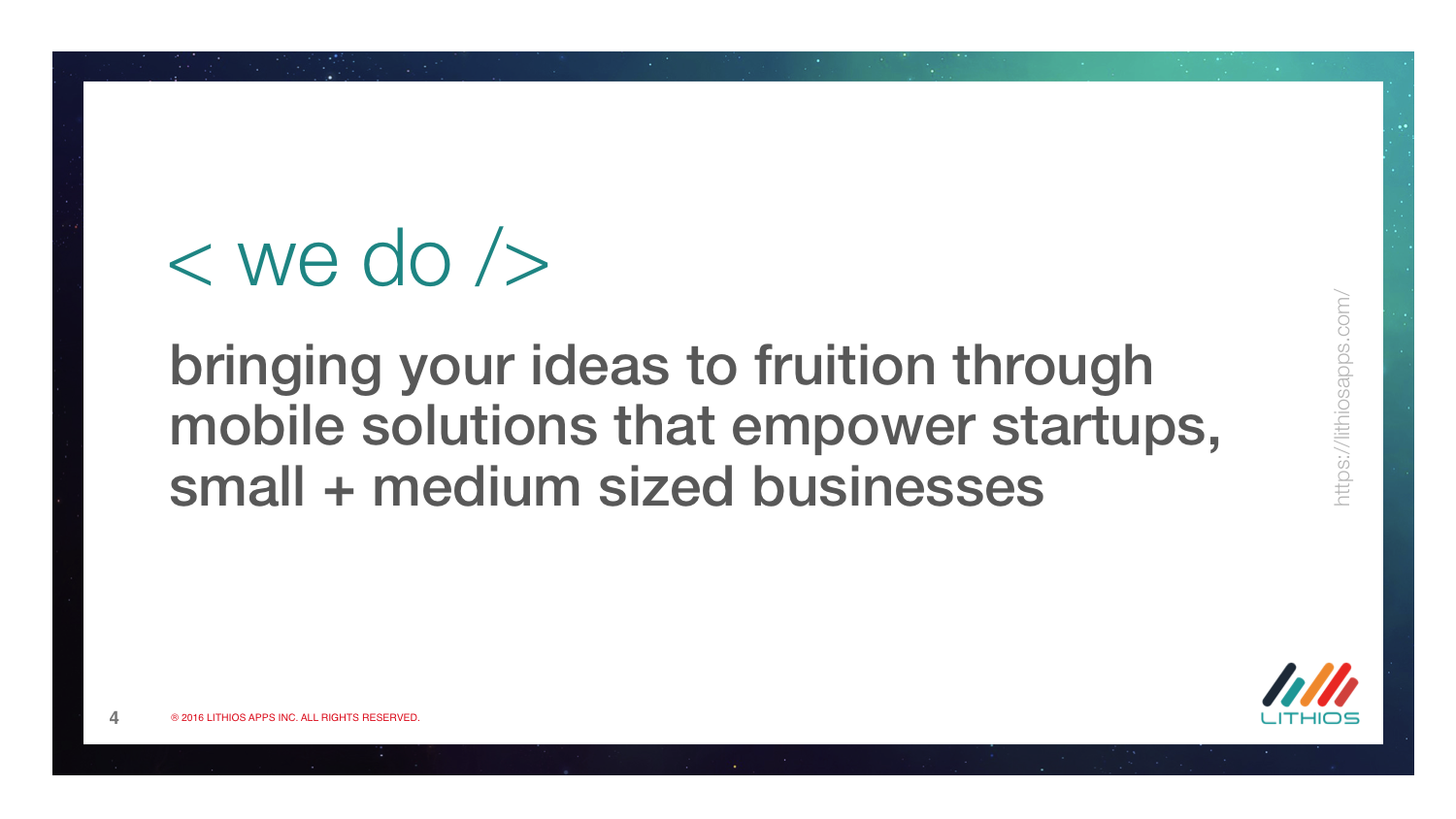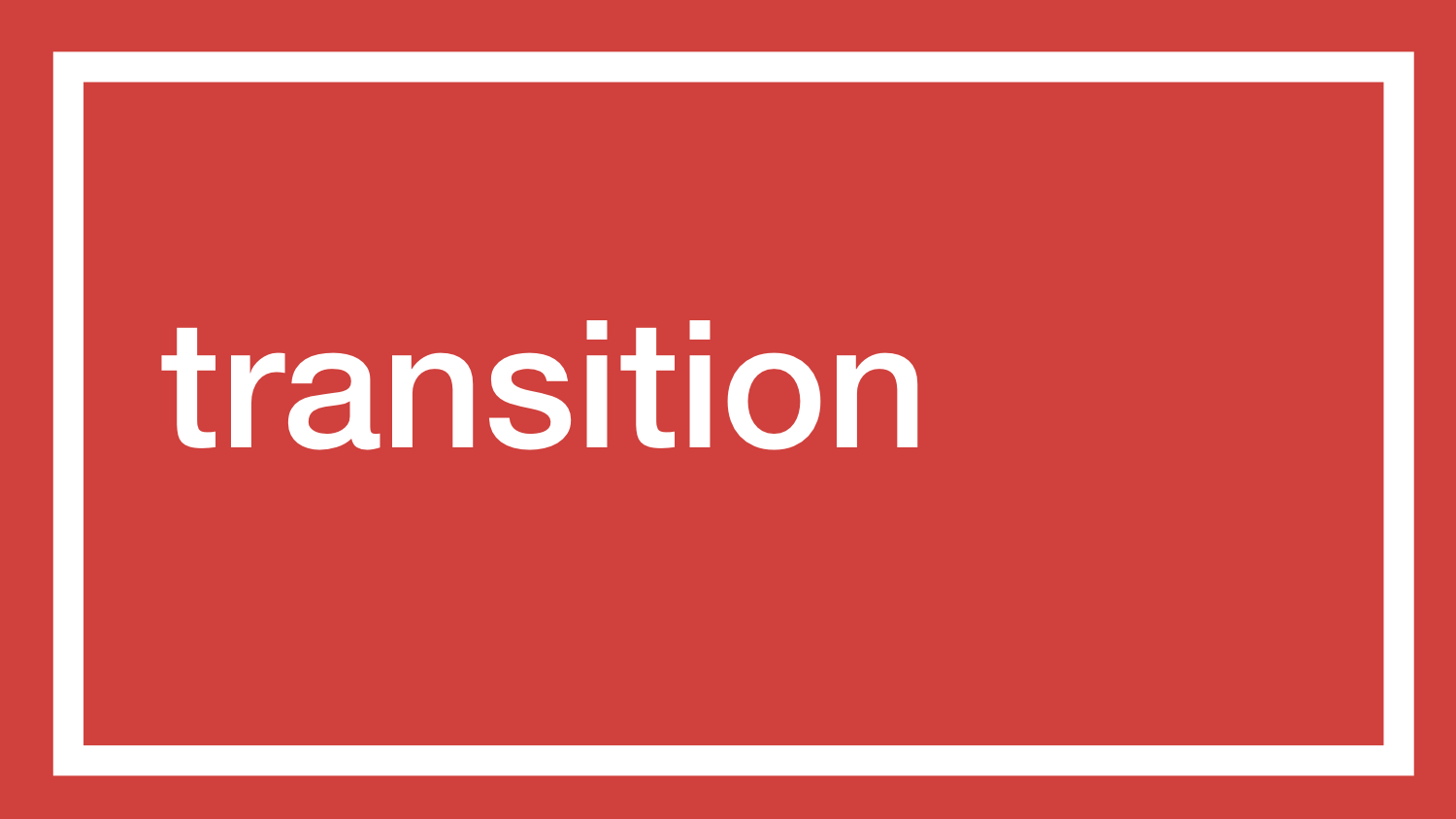 Branded Powerpoint Template
Lithios Apps is a young but growing tech firm in the Triangle that's quickly making a name for itself for it's ability to quickly diagnose and solve client pain points that other firms have been unable to resolve.
With a new outbound marketing push in partnership with DCD Marketing, the team also needed an updated presentation deck that gave them an established, progressive look and feel that mirrored their existing website but was also flexible enough to handle any kind of content.
All the visual and text elements in the deck were created inside the PowerPoint application itself. This allows for fast, agile customization by the client themselves which is critical in the tech space. No outside (and expensive) software such as Adobe Photoshop or Illustrator are needed so they can make changes on the fly.